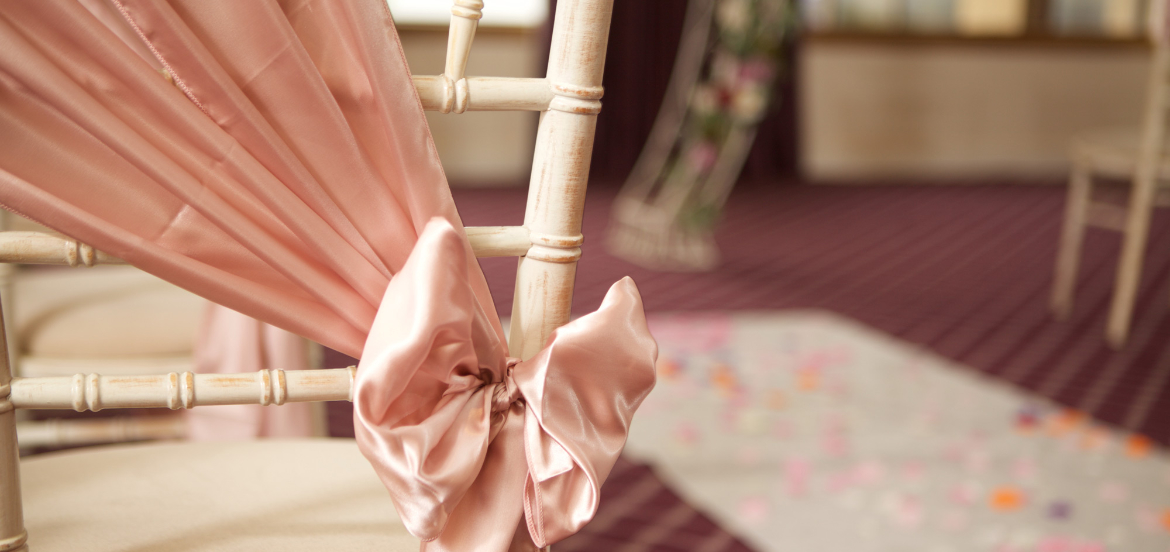 Perfect for Small Weddings
Picking the perfect venue for a small wedding can be challenging. Striking the right balance between what options are right for your guest list and price is the key to ensuring your big day has the sense of occasion it deserves.
Here at The Old Manor Hotel we make sure to give you as much flexibility as possible when arranging your wedding. If a small intimate wedding is what you are looking for then we have the perfect facilities to make your day memorable.
With three function suites available, we can offer a range of sizes, layouts and menus to suit your needs. Each has a private entrance, toilets and a bar for your convenience. And you can have a sea view too!
ENQUIRE