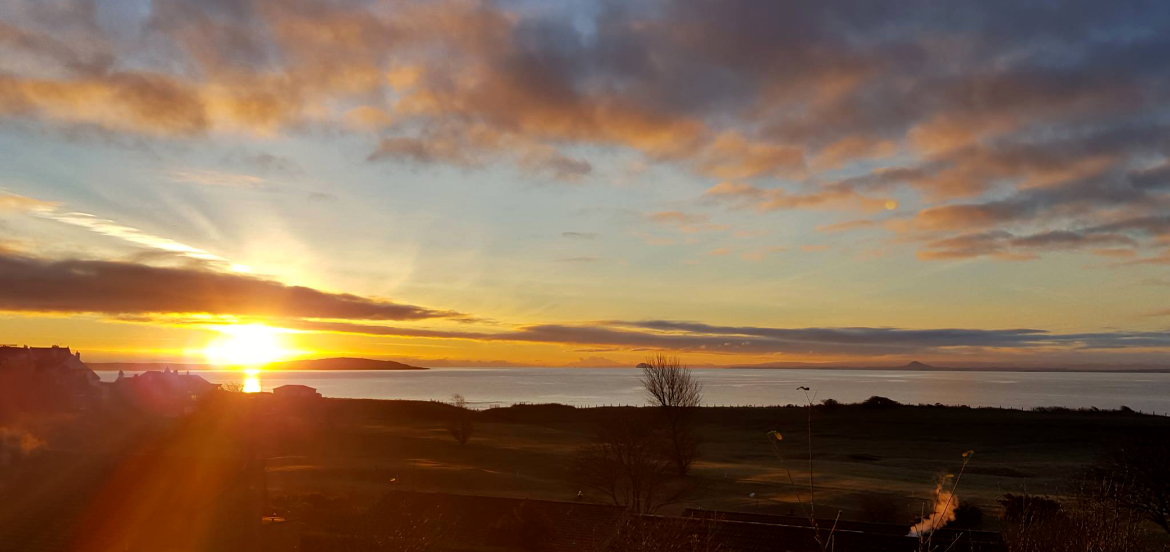 Your Place to Tie the Knot
 The Old Manor Hotel offers something truly unique as a wedding venue in Fife,  where else can you tie the knot whilst taking in the beautiful coastline of the East Neuk and the awe-inspiring vista of the Firth of Forth to East Lothian and The Bass Rock.
The views don't end with the ceremony, the hotel features an elevated terrace where guests can mingle and take in the vista. Our luxurious Bridal Suite also features a balcony with the same outlook.
 Whether you dream of a small intimate wedding or a larger gathering we have the perfect wedding venue in Fife to make your day memorable.

Ceremony
Many of our wedding couples plan to have the ceremony in The Old Manor itself were we can cater for Religious, Humanist and Civil Ceremonies.
Numbers
Both of our wedding suites can hold up to 120 wedding guests, including evening guests, for a light buffet. A more formal reception banquet for a maximum of 80 guests can also be held in either of our suites, with your menu chosen from our range of dishes or combined with your own ideas.
Table Planning
You can work with our wedding coordinator to plan the layout of the tables to best accommodate your guests, and make best use of the space available.  There are various table plans and layouts we regularly suggest, from round tables of 8-10 to the traditional arrangement of top table and sprigs which tends to suit a larger party better.
Guest Accommodation
The Old Manor Hotel has 23 tastefully decorated bedrooms - some with fantastic sew views and balconies - if guests want to extend their celebrations with an overnight stay and enjoy a hearty breakfast in the morning. Wedding guests can arrange for early check-in and late departure to make the most of their stay.